Experts in
yacht provisioning and chandlery
We take care of your orders in a fast and efficient way offering you priority at your satisfaction, in a way you can enjoy excellent quality of products.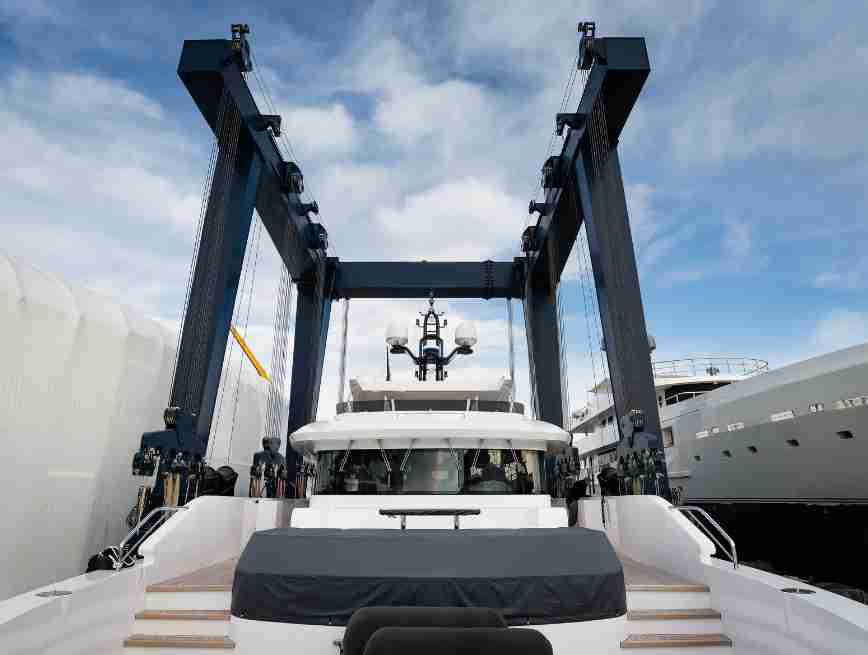 Technical, engineering and logistics support at the highest standard of services and quality products to ships, ship owners & managers.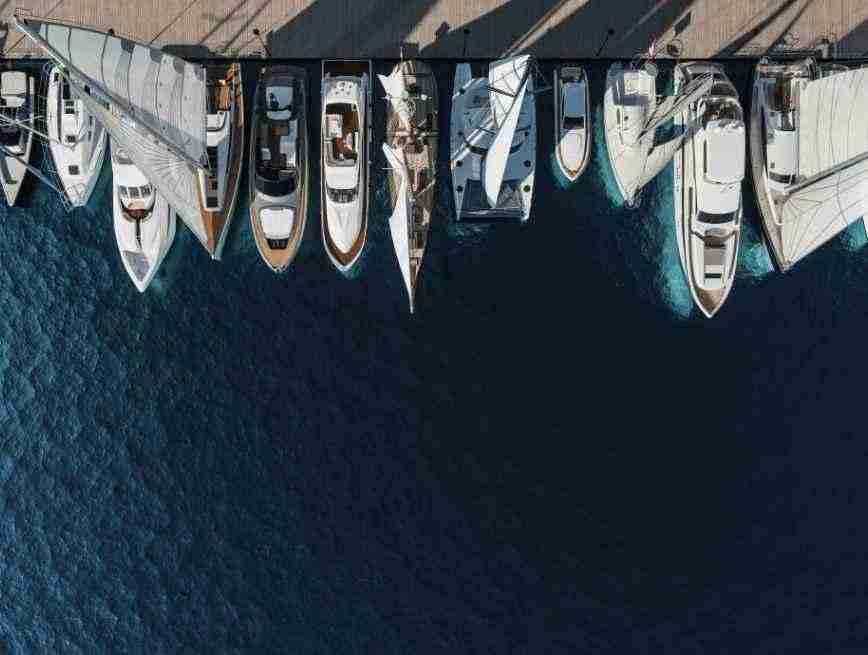 We serve the merchant fleets, cruise ships, superyachts, container carriers, fishing vessels, tankers, offshore rigs and more.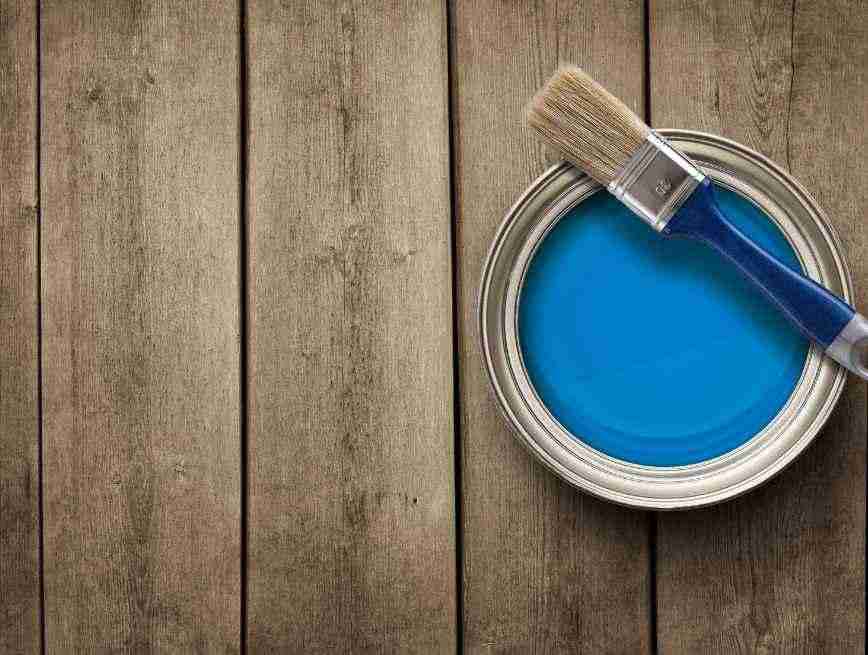 Marine Paints & Chemicals
We can provide you with a variety of paint and antifouling products in compliance with global standardization requirements.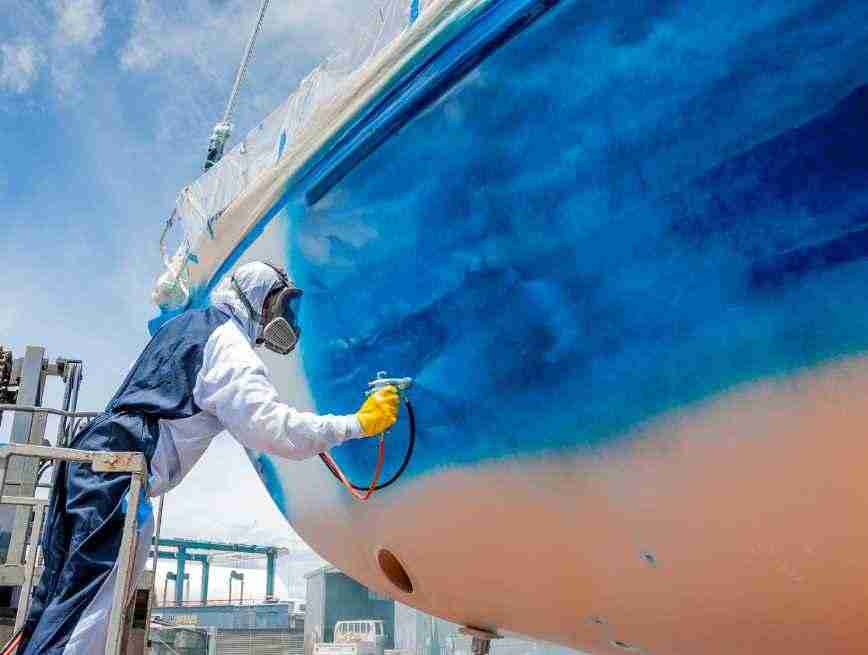 General Repairs & Maintenance
At Maritime Network Panama, we provide reliable ship repairs and general maintenance services to the maritime industry.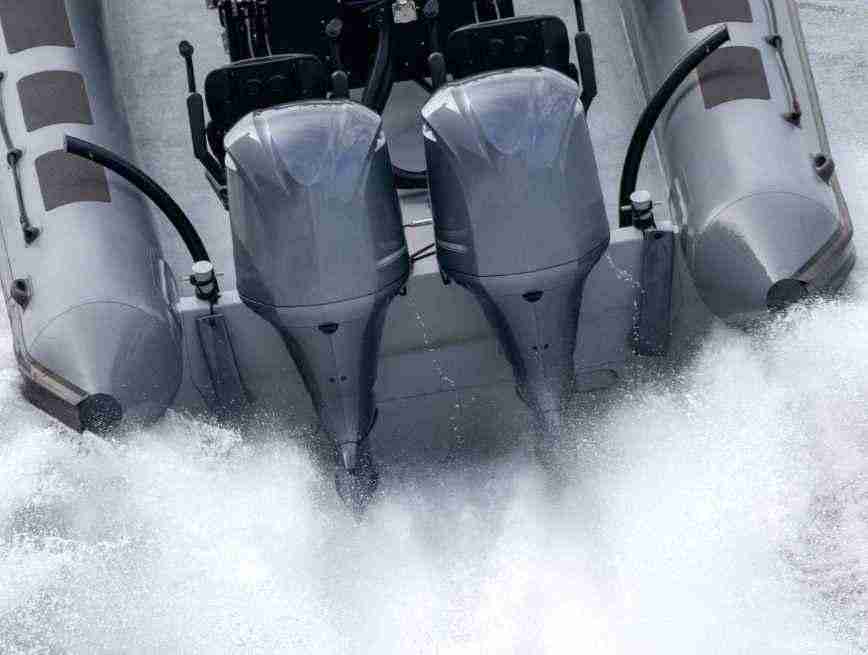 You can count on us for all types of ship accessories and nautical equipment for decks, engines and cabins.
We supply safety equipment & parts, including life vests, goggles, helmets, life lines, firefighting equipment, extinguishers & masks.
Experts in
superyacht provisioning
Superyacht chandlers, provisioning and marine catering specialists, Maritime Network Panama supplies products of the highest quality to yachts and other vessels.
At Maritime Network Panama, we're proud of the selection of produce that we're able to offer our clients. Our fruit and vegetables are purchased directly from the people that grew them, handpicked during the region's biggest fruit and vegetable market. As a result, we're able to provide our clients with some of the finest, freshest, fruits and vegetables in the region.
We've spent years year cultivating relationships with some of the region's best meat suppliers. As a result, we can ensure that our clients receive the finest quality meats in the area, including Wagyu beef, Kobe beef, organic pork, free range chicken fresh from the farm. We also offer our clients a range of high-quality seafood including several local fish, lobster and crab
We're experts in sourcing the best fresh produce but we can also offer a wide variety of beverages to our clients, from alcoholic beverages like wine, champagne, and spirits, to non-alcoholic soft drinks, juices and waters. Thanks to our 1,000m bonded warehouse, we're able to keep expansive levels of stock, meaning that we're constantly ready for large orders and immediate delivery.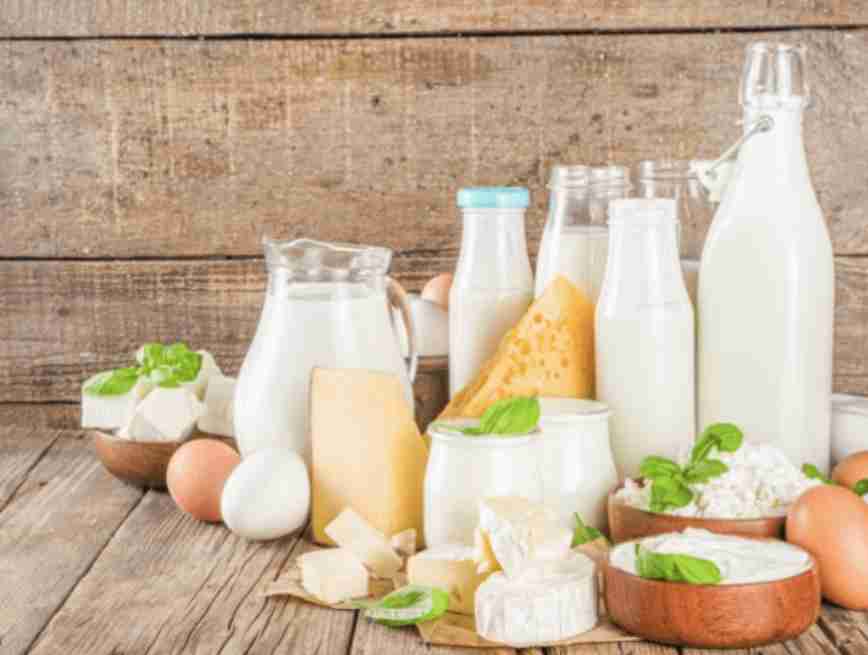 Dairy Supplies & Dairy Free
At Maritime Network Panama, we offer of all the dairy basics that a professional yacht chef will need in the galley, including cows milk, eggs, butter, and cheese. We are also aware that people's diets and lifestyles are changing to better suit the environment and their health. Because of this, we've made it our business to ensure that we can cater to our client's dietary/health requirements, and their personal taste preferences.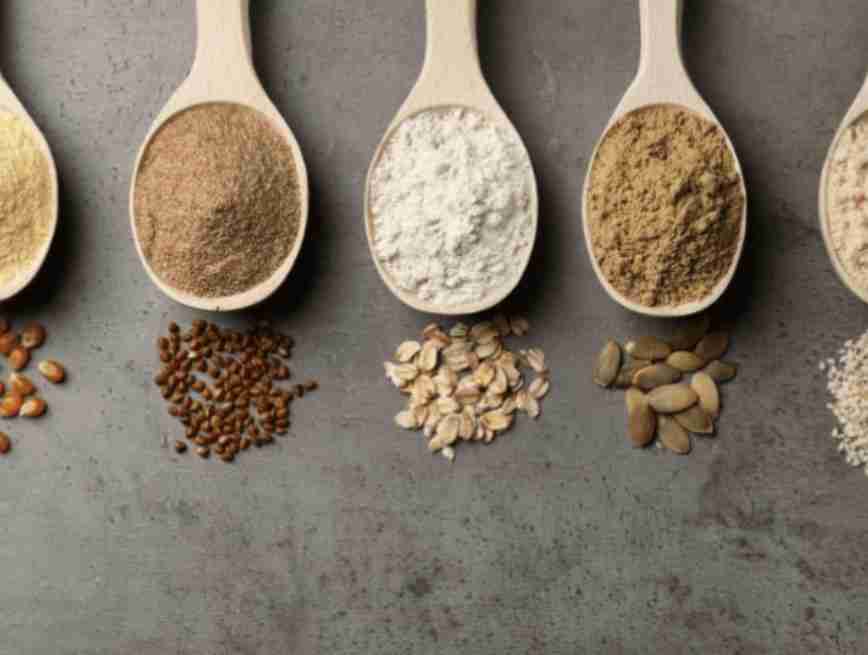 Do your guests have food allergies or intolerances? Have you been tasked with ordering organic, gluten-free, dairy-free, or halal food? Whatever your guests' dietary requirements or personal preferences, we are more than happy to cater to their individual needs. If you're interested in discussing dietary requirements or finding out what options we have available don't hesitate to get in contact with our expert team today!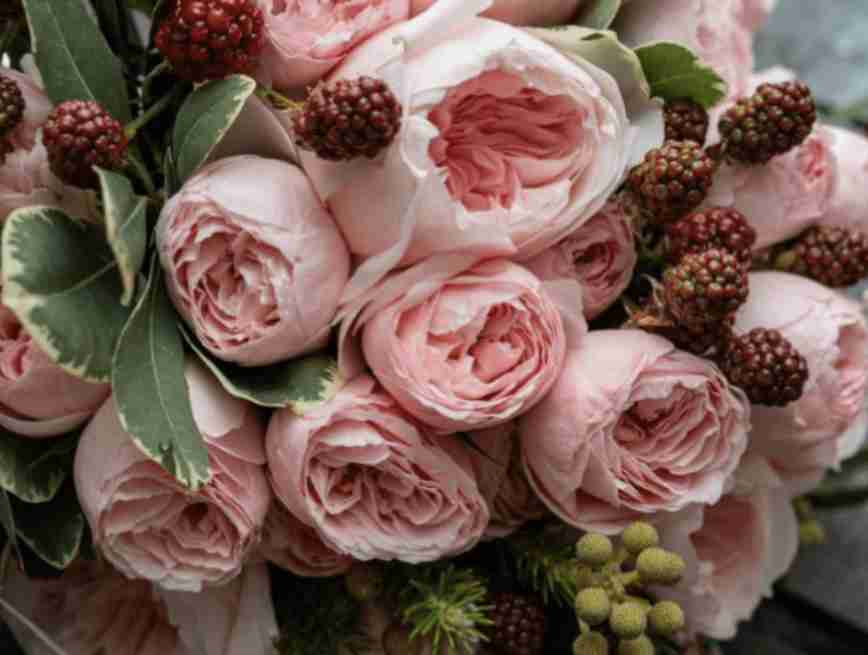 We want to help you ease the strain on your interior yacht crew, and as such, we're happy to help you source difficult to find items like monogrammed bed linen, hand-blown glasses and more. Whatever it is that you need, our team will be able to source it for you and deliver it in record speed. If you have a last-minute order to make, don't waste any time and contact us now so that we can source it and get it to you as soon as possible!
Give us a call to place your order
Get the provisions you need, when you need them. Offshore or anchored, we've got you covered.