Planning for an upcoming yacht charter?
Discover our range of products to make your guests stay aboard as pleasurable as possible.
We understand the importance of great customer service when it comes to marine industry supplies and we pride ourselves on delivering a bespoke service tailored to our clients' individual requirements.
Our aim is to cover all marine supplies and save our clients time by offering all they require in one place. We are also available 24 hours a day and can offer emergency options to those needing assistance out of hours.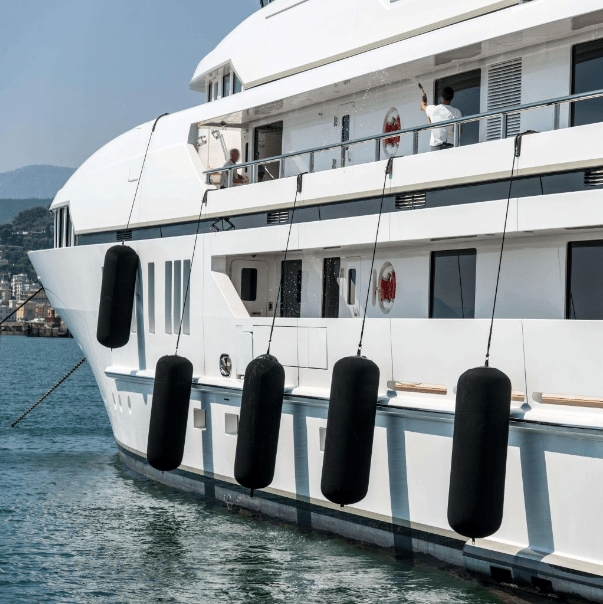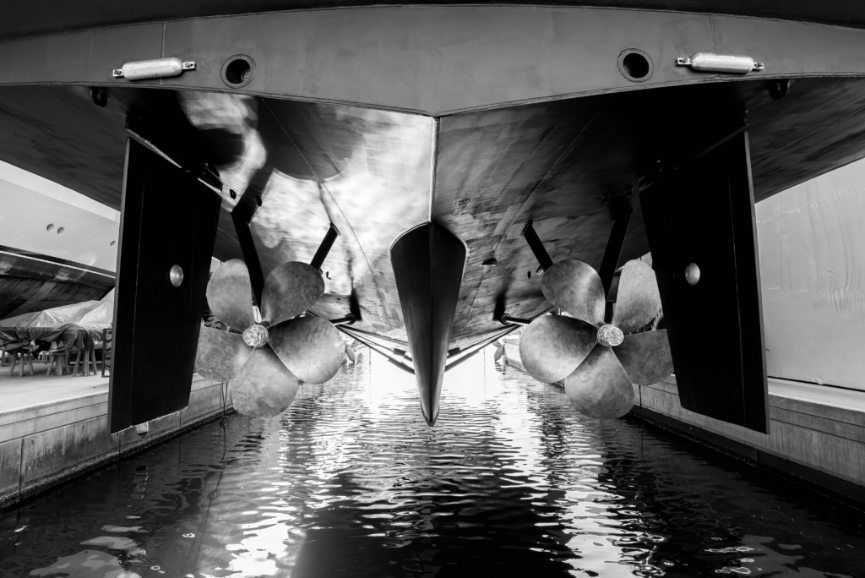 General Repair & Maintenance
With our very own team of trained and experienced technicians, we are able to offer a professional yacht maintenance and repair service. However, If we can't solve a particular issue then we have a list of recommended contractors who can assist our clients with any projects. Preparing for a yacht repair can be a really daunting task and our experienced team are on hand to help in any way possible.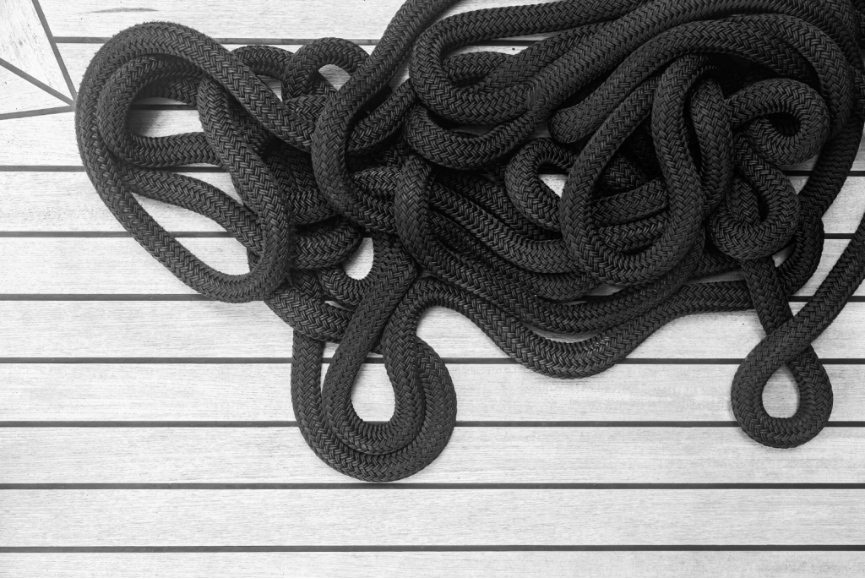 General Supplies & Yacht Chandlery
We supply the highest quality products to ships, ship owners and managers all over the world. With a fantastic array of supplies available we also offer quick and reliable delivery to any type of vessel. We regularly deal with merchant ships, cruise ships and super yachts providing the best technical and logistical services to our clients. We also offer storage and handling options to super yachts and tailor our services to their specific requirements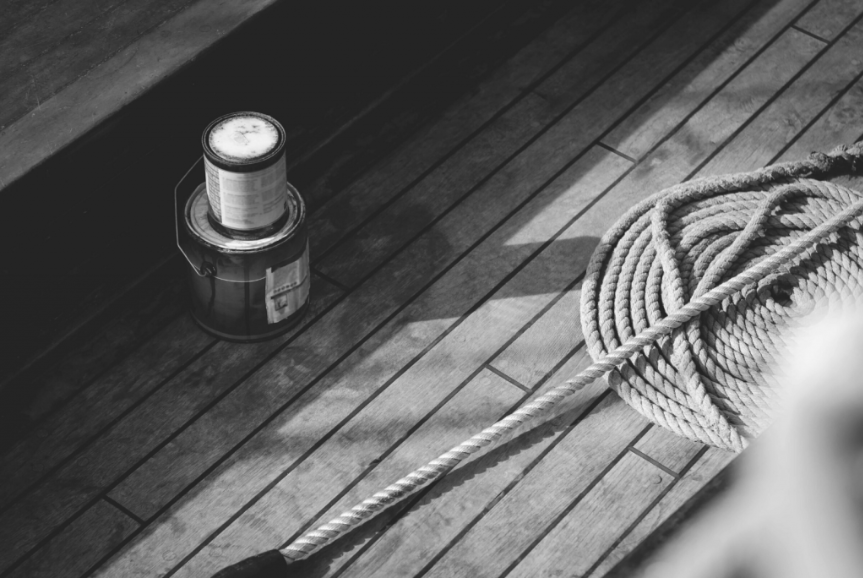 Marine Supplies - Paints & Chemicals
We stock and source a wide range of marine paints and chemicals in compliance with global standardization. Paints such as antifouling must be applied to the hull of vessels in order to protect them from marine growth. At Maritime Network Panama, we supply everything yacht owners need in order to protect their boats and increase their lifespan. We also deal in ship supplies such as varnish, fillers and undercoats.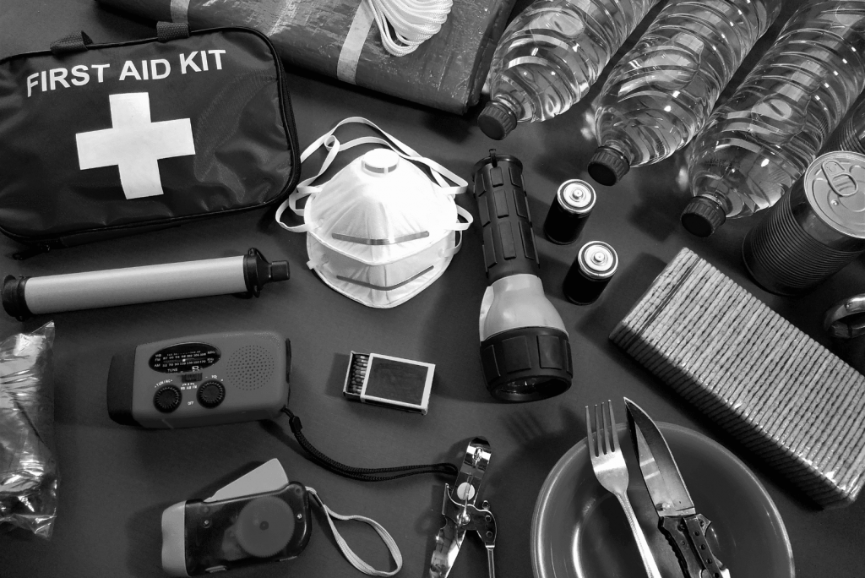 Medical Equipment
When carrying out any work on your vessel, it's important that the correct safety equipment is being used. Our marine supplies include life vests, goggles, fire extinguishers and a selection of safety tools. These types of ship supplies are not only important for safety reasons, but in some cases, they are legal requirements. If you are unsure about what safety equipment your project or vessel requires then our expert team is on hand to offer advice.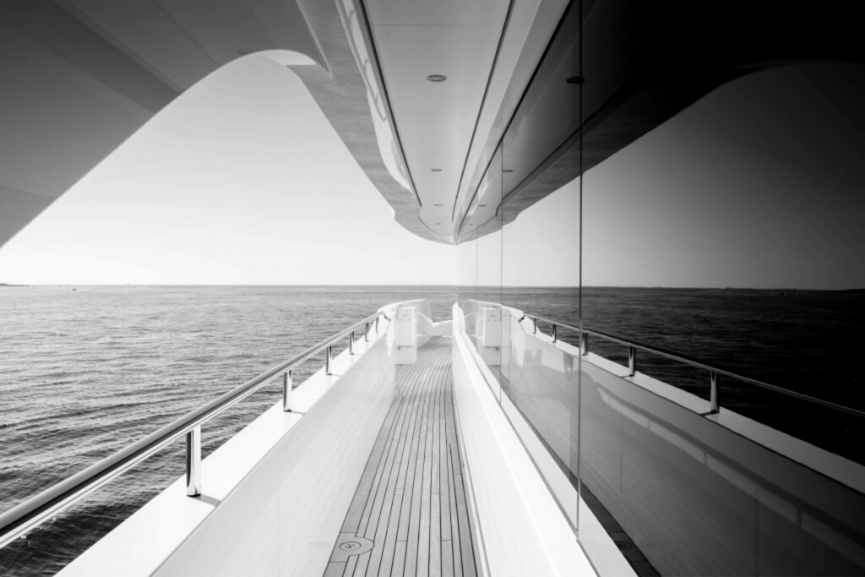 Deck & Engine Stores
At Maritime Network Panama, we source high-quality deck equipment for vessels of all sizes, including merchant fleets, cruise ships, sailing yachts, motor yachts & more.We can supply mooring, winches, fenders, buoys and so much more. We often source equipment for yacht engines and cabins, catering to all internal and external yacht chandlery requests. For more information on our ship supplies call us on +507 2099981 or email supplies@mnpanama.com.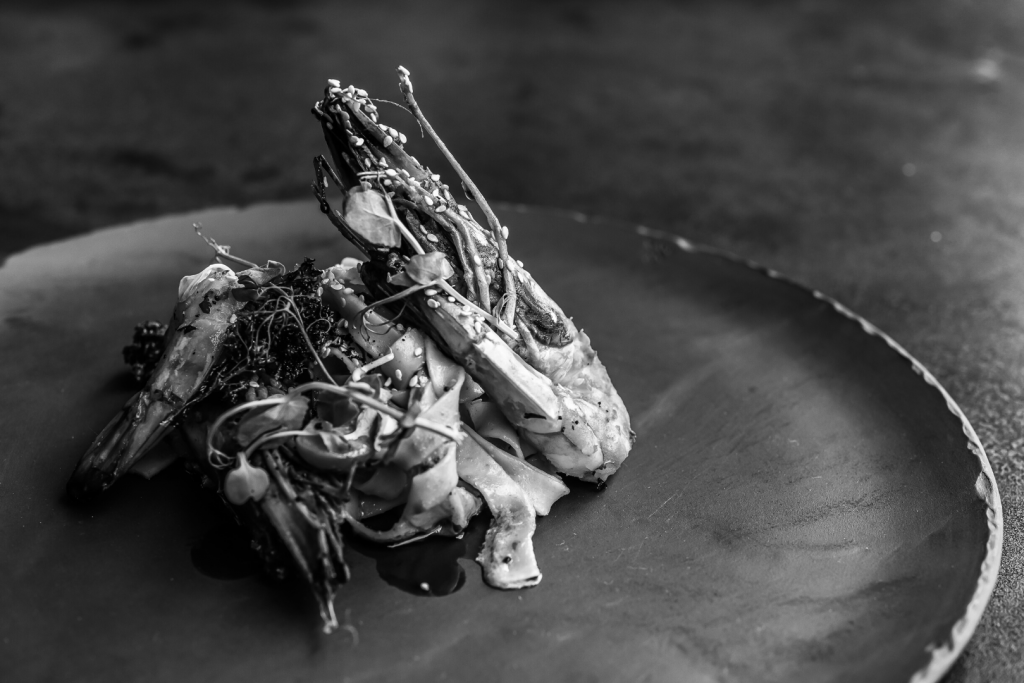 Gourmet Food & Drinks
At Maritime Network Panama, we're proud of the selection of produce that we're able to offer our clients. Our fruit and vegetables are purchased directly from the people that grew them, handpicked during the region's biggest fruit and vegetable market. As a result, we're able to provide our clients with some of the finest, freshest, fruits and vegetables in the region.Whatever it is that you need on your charter, our team will be able to source it for you and deliver it in record speed.
Contact us it only takes a minute