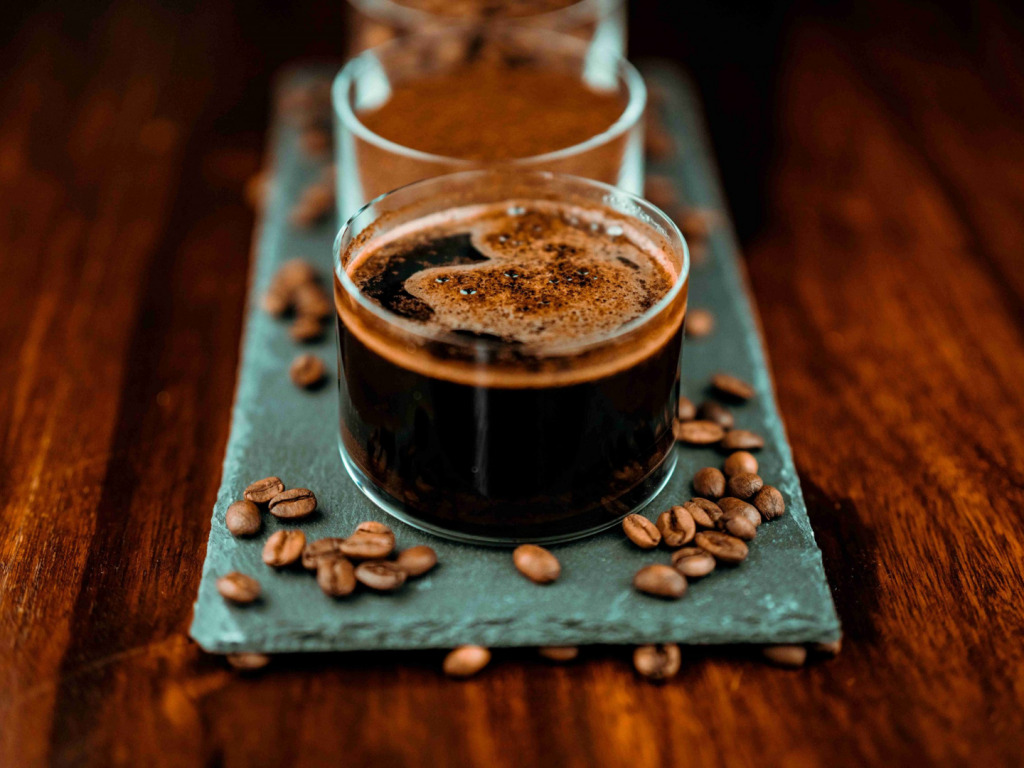 If you're a coffee enthusiast, you may already be aware of Panama's status as one of the world's leading coffee producing countries. However, you may not know what makes Panamanian coffee so sought after by roasters, buyers, and competition baristas from around the world. This blog will explore Panamanian coffee, the specific types grown here, (including the famous Panama Geisha), and we'll take a deep dive into what makes unique-tasting coffee so special.
If you're planning for a luxury yacht charter for guests that will appreciate fine dining and gourmet cuisine, we recommend stocking some of the tastiest, most sought-after meats in the world, including Kobe Beef, Ayam Cemani & more. These meats are moist, rich, tender, and mouth-wateringly flavoursome. But don't just take our word for it. Read on to discover the top meats to cook while on an international yacht charter.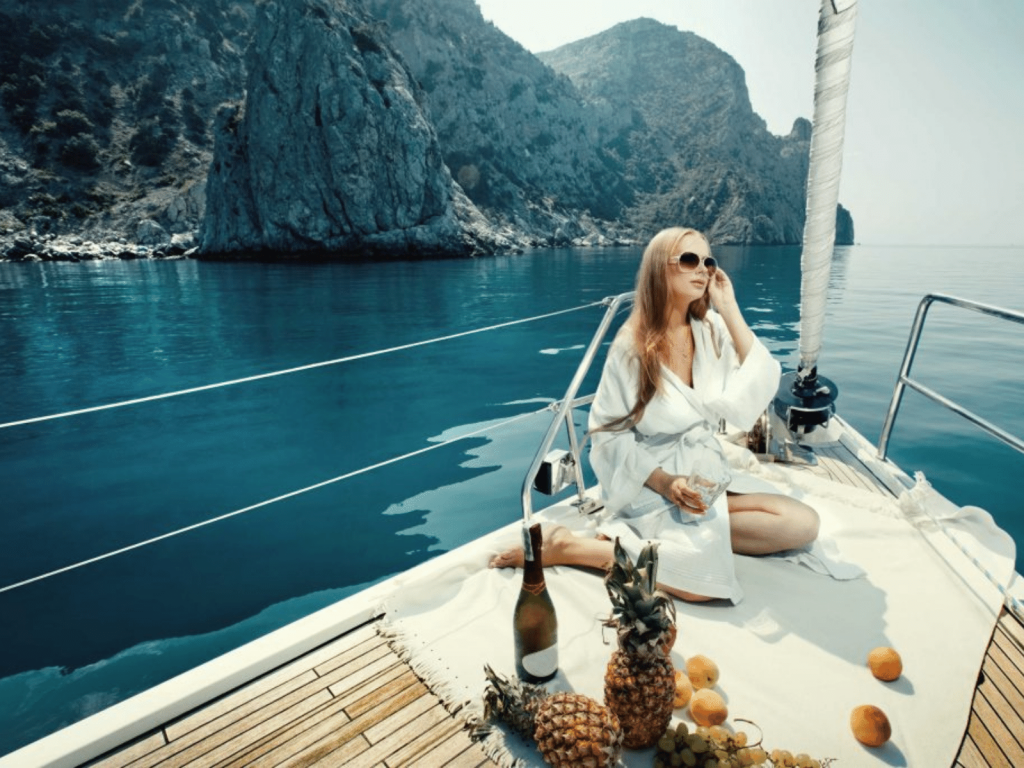 Provisioning plays a big part in the world of yachting and lots of planning goes into purchasing the necessary provisions for your vessel; at Maritime Network Panama, we have years of experience in yacht provisioning and can offer advice on important things to remember when buying provisions. In an effort to help with your next yacht provisioning list, we have come up with some top tips and advice that will help ensure you avoid following in their footsteps.