Sourcing high-quality produce
At Maritime Network Panama, we pride ourselves on offering an elite yacht provisioning service that includes the delivery of high quality goods, sourced from local suppliers.
Our provisions cover a wide range of options, including fresh fruit and vegetables, gourmet meats, alcoholic spirits, and so much more. Plus our specialist meat range includes both standard and obscure cuts, such as Wagyu beef, Kobe beef and organic pork.
A beautiful selection of seafood is also available as well as fresh, free-range poultry. Additionally, we provide bespoke services for clients with specific dietary and taste requirements, such as gluten-free and organic options –  We relish the challenge of sourcing products that other provisioning companies deem too difficult to find!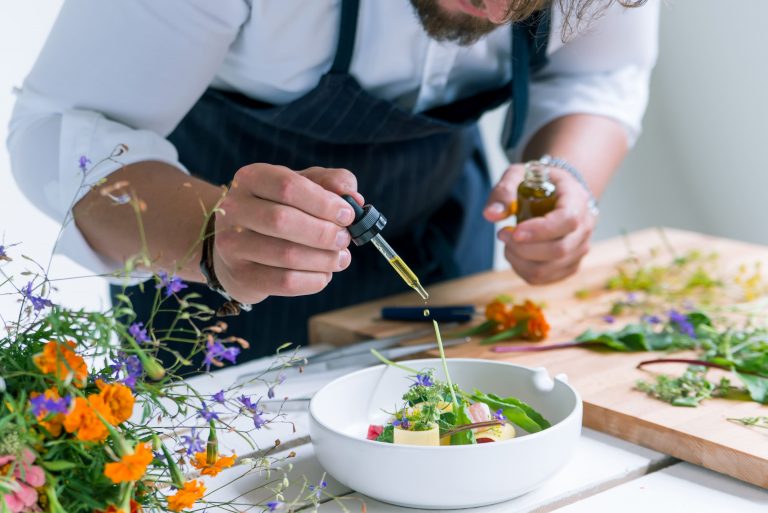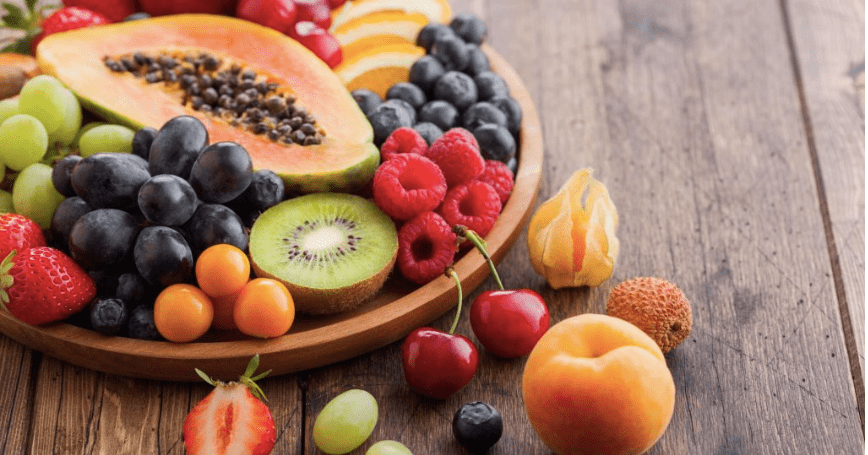 Fresh Provisions
At Maritime Network Panama, we're proud of the selection of produce that we're able to offer our clients. Our fruit and vegetables are purchased directly from the people that grew them, handpicked during the region's biggest fruit and vegetable market. As a result, we're able to provide our clients with some of the finest, freshest, fruits and vegetables in the region.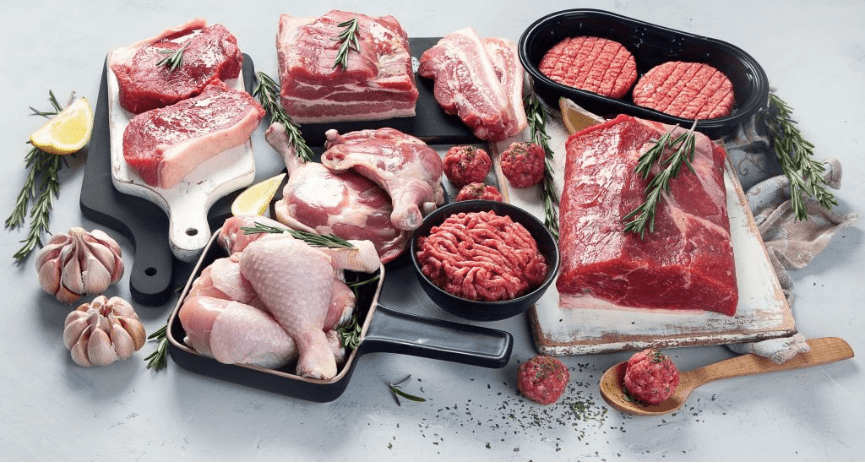 Gourmet Meat & Poultry
We've spent years year cultivating relationships with some of the region's best meat suppliers. As a result, we can ensure that our clients receive the finest quality meats in the area, including Wagyu beef, Kobe beef, organic pork, free range chicken fresh from the farm. We also offer our clients a range of high-quality seafood including several local fish, lobster and crab.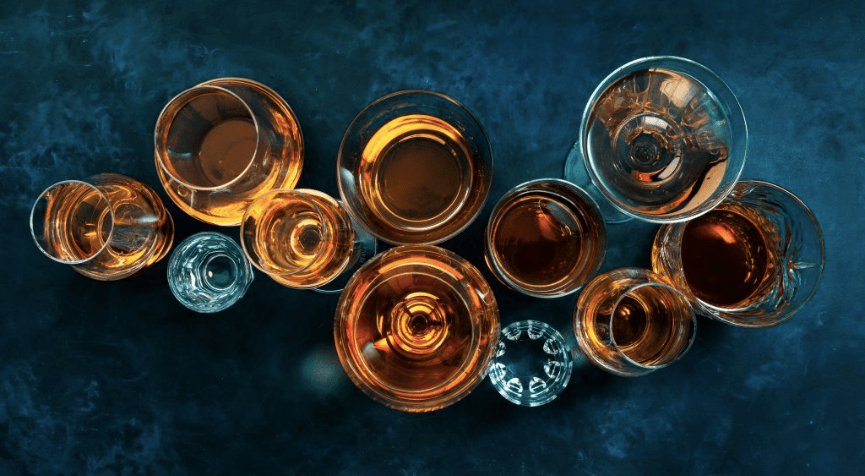 Soft Drinks & Alcohol
We offer a wide variety of beverages to our clients, from alcoholic beverages like wine, champagne, and spirits, to non-alcoholic soft drinks, juices and waters. Thanks to our 1,000m bonded warehouse, we're able to keep expansive levels of stock, meaning that we're constantly ready for large orders and immediate delivery.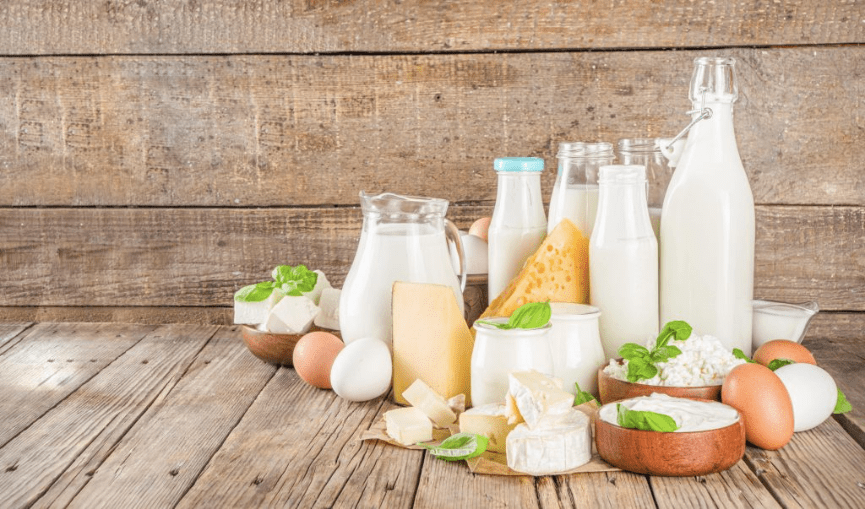 Dairy Supplies
We offer all the dairy basics that a yacht chef will need in the galley, including milk, eggs, butter, and cheese. However, we are also aware that people's diets and lifestyles are changing. Because of this, we've made it our business to ensure that we can cater to our client's dietary/health requirements, and their personal taste preferences.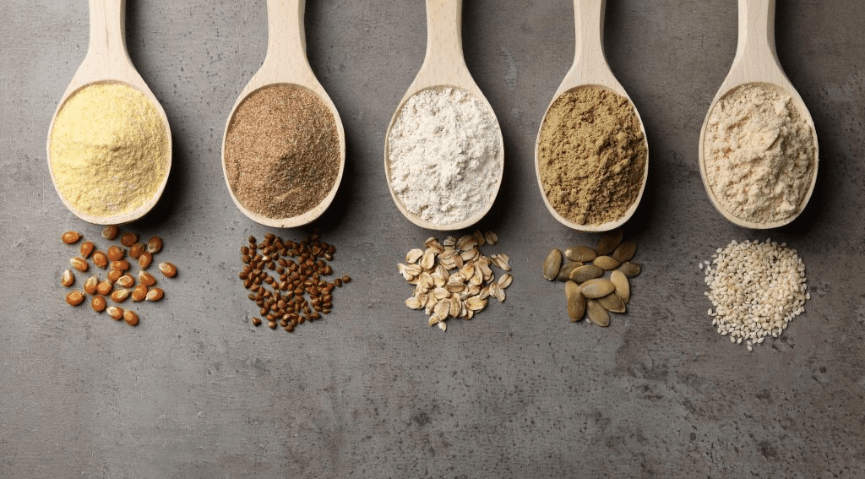 Organic & Gluten Free
Do your guests have food allergies or intolerances? Have you been tasked with ordering organic, gluten-free, dairy-free, or halal food? Whatever your guests' dietary requirements or personal preferences, we are more than happy to cater to their individual needs. If you're interested in discussing dietary requirements or finding out what options we have available don't hesitate to get in contact with our expert team today!
Last Minute Orders
We want to help you ease the strain on your interior yacht crew, and as such, we're happy to help you source difficult to find items like monogrammed bed linen, hand-blown glasses and more. Whatever it is that you need on your charter, our team will be able to source it for you and deliver it in record speed. If you have a difficult, last-minute order to make, don't waste any time and contact us now so that we can source it and get it to you as soon as possible!
Trusted by yacht chefs worldwide
In addition to our excellent food supplies, we  have an equally-impressive selection of beverages available to order – we maintain a 1000m bonded warehouse which is filled with an assortment of drinks ready for delivery to superyachts. You can find everything from luxury wines, spirits and champagne to bottled water and fruit juice.
We're a reliable yacht provisioning company, capable of delivering hard-to-find products directly to yacht crews on board. Whether it's fresh food, embroidered bed linen or bespoke flower arrangements, we strive to accommodate all kinds of orders in the shortest delivery time possible.
We understand that yacht crews can find themselves in stressful situations and we endeavour to alleviate such pressure by providing helpful provisioning insights and fulfilling even the most challenging requests.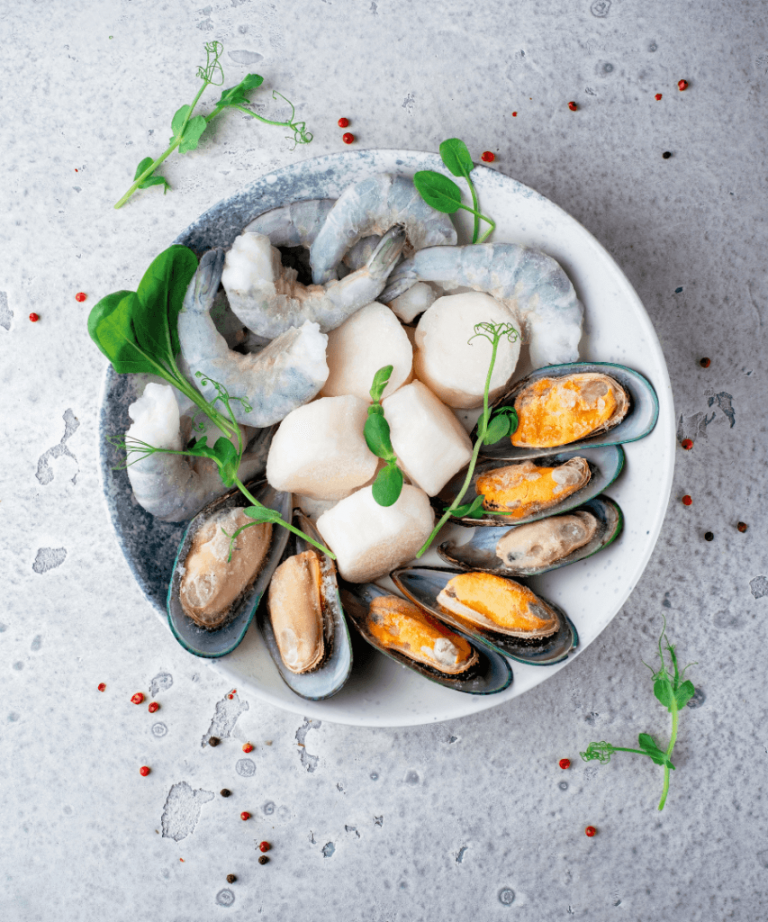 Give us a call to place your order