Sourcing high-quality  produce
At Maritime Network Panama, we pride ourselves on offering an elite yacht provisioning service that includes the delivery of high quality goods, sourced from local suppliers. Our provisions cover a wide range of options, including fresh fruit and vegetables, gourmet meats, alcoholic spirits, and so much more. Plus our specialist meat range includes both standard and obscure cuts, such as Wagyu beef, Kobe beef and organic pork. A beautiful selection of seafood is also available as well as fresh, free-range poultry. Additionally, we provide bespoke services for clients with specific dietary and taste requirements, such as gluten-free and organic options –  We relish the challenge of sourcing products that other provisioning companies deem too difficult to find!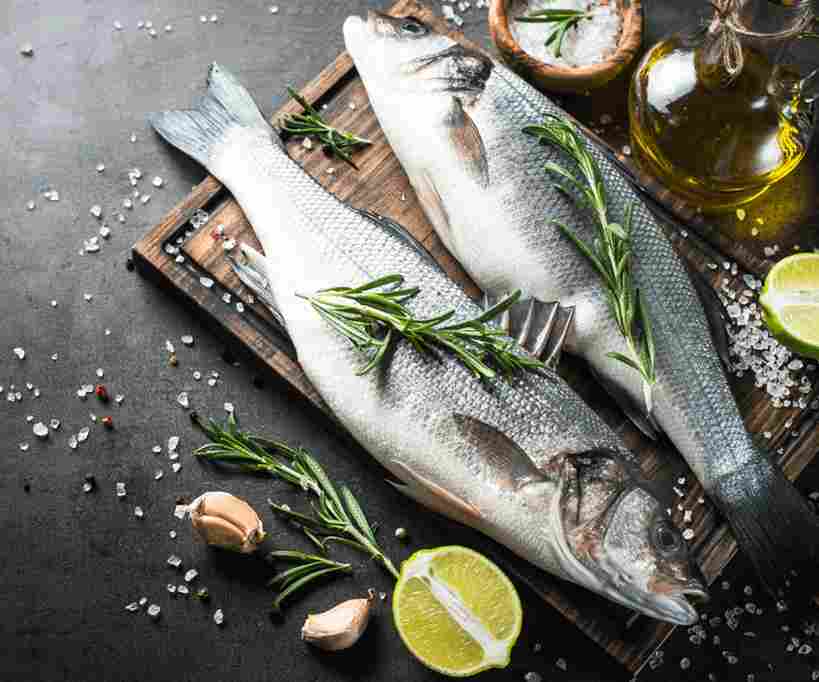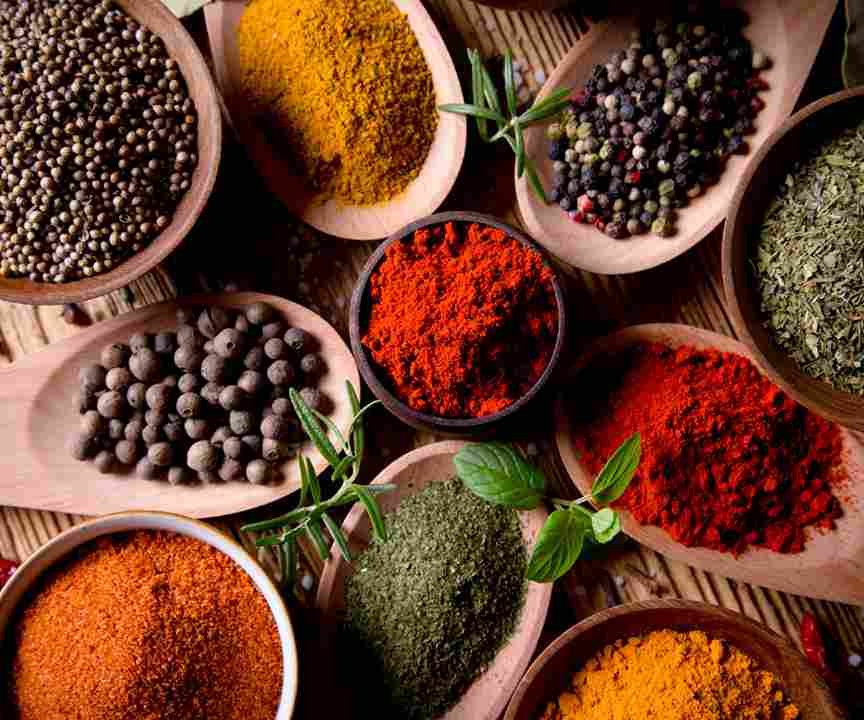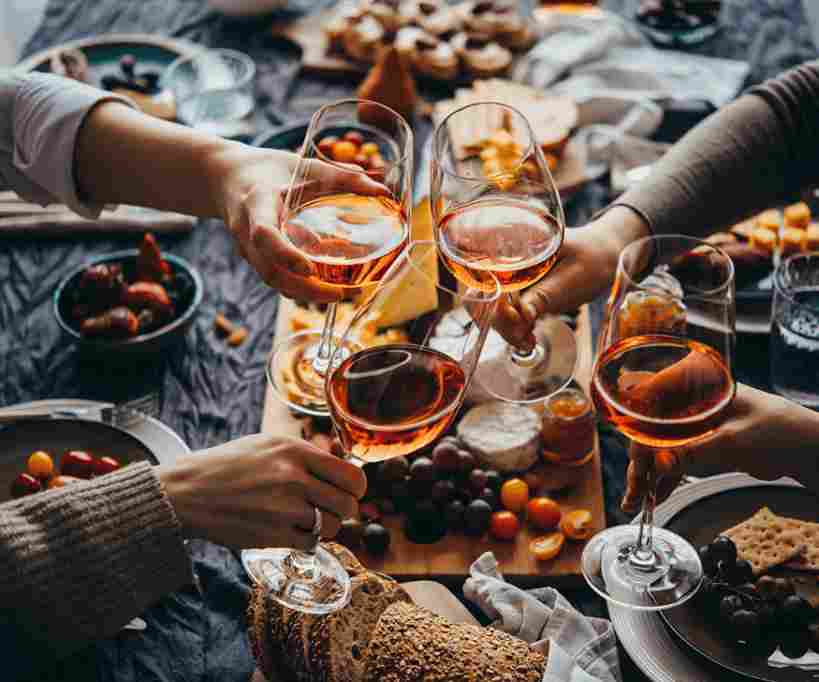 In addition to our excellent food supplies, we have an equally-impressive selection of beverages available to order – we maintain a 1000m bonded warehouse which is filled with an assortment of drinks ready for delivery to superyachts. You can find everything from luxury wines, spirits and champagne to bottled water and fruit juice. We're a reliable yacht provisioning company, capable of delivering hard-to-find products directly to yacht crews on board. Whether it's fresh food, embroidered bed linen or bespoke flower arrangements, we strive to accommodate all kinds of orders in the shortest delivery time possible. We understand that yacht crews can find themselves in stressful situations and we endeavour to alleviate such pressure by fulfilling even the most challenging requests. We also offer free insights &
top tips for successful yacht provisioning
 via our
blogs 
page, to ensure our customers always have the information they need.
Give us a call to place your order
Get the provisions you need, when you need them. Offshore or anchored, we've got you covered.
We are the most trusted provisioning company in Panama.
The fastest and most reliable yacht chandlers in Panama.