Prepare to embark on a journey of exquisite taste and luxury as we delve into the world of mixology amidst the breathtaking surroundings of a Central American superyacht charter. From tropical-infused creations to innovative twists on classic favorites, allow us to guide you in crafting unforgettable drinks that will elevate your superyacht cocktail menu to new heights.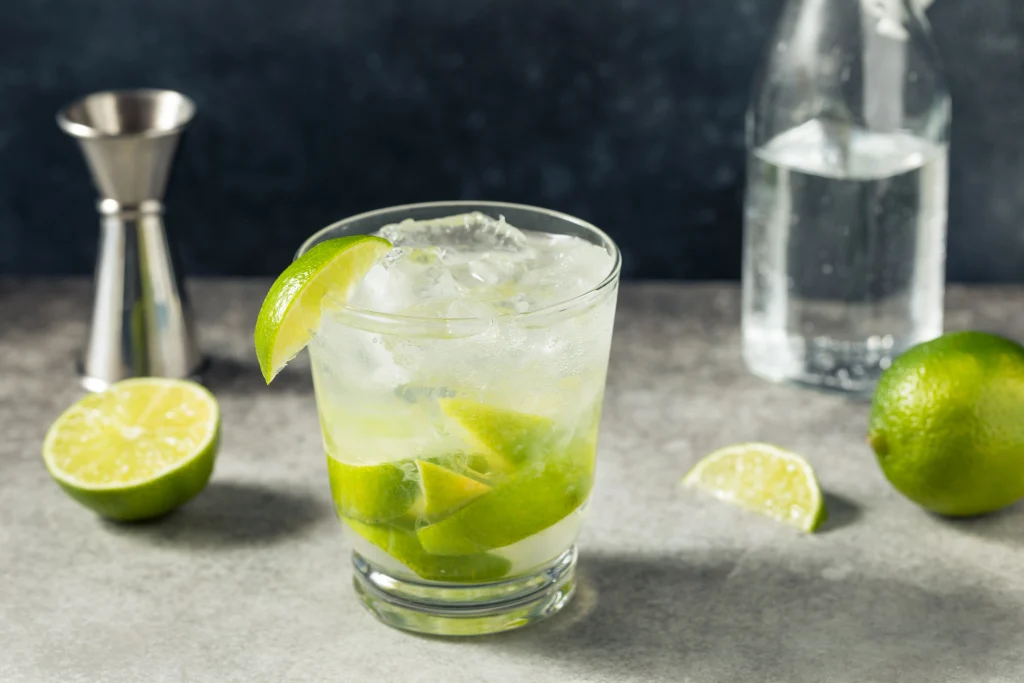 Guaro Sour

Indulge in the captivating allure of guaro, the national drink of Costa Rica. A beloved way to enjoy this would be in the form of a guaro sour. This delightful drink perfectly balances tangy and sweet flavors, showcasing its unique character. Its smooth and slightly sweet undertones harmonize beautifully with the bright notes of fresh lime juice. The addition of a frothy egg white creates a luxurious velvety texture, while a touch of simple syrup adds a hint of sweetness to the mix. 
Serve in a chilled glass and garnish with a delicate lemon or lime twist. Sip and savor this refreshing cocktail, allowing its harmonious blend to transport you to a state of pure bliss, whether you find yourself on a superyacht in paradise or simply seeking an escape in your own surroundings. Experience the essence of Costa Rica in every sip.
Belizean Rum Punch
Ensure your superyacht guests are treated to the flavors of Belize with the Belizean Rum Punch. Crafted with the finest rum, pineapple juice, orange juice, lime juice, and a touch of grenadine, it's the epitome of a tropical and easy-to-sip cocktail. Impress your guests with this refreshing concoction that embodies the essence of Belize's exotic allure. Serve it chilled with an elegant garnish, and watch as your superyacht soireés come alive with the flavors of paradise. Elevate your guest's experience and make the Belizean Rum Punch a staple in your provisioning repertoire.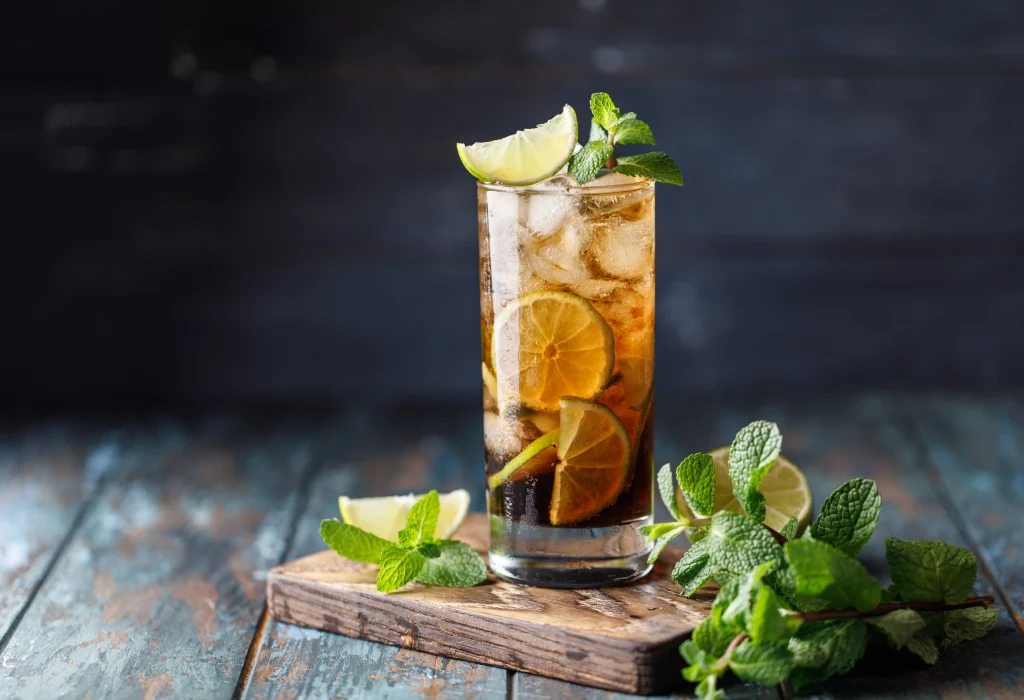 Panama Libre
Indulge in the flavors of Panama with the beloved classic, the Panama Libre. This iconic cocktail is both simple to make and deeply satisfying, allowing the rich flavors of Panamanian rum to take center stage. Made by combining Panamanian rum with cola, this easy-to-make option allows the smooth and distinct taste of the rum to shine through. Serve in a tall glass filled with ice, the Panama Libre is typically garnished with a lime wedge, adding a pop of freshness to each sip. It's a go-to choice for any occasion, whether you're provisioning a superyacht or hosting a casual gathering.
Balboa Beer Michelada
Experiment with Panama's local beer, Balboa, by creating a refreshing Balboa Beer Michelada. Rim a glass with salt and chili powder, add fresh lime juice, Worcestershire sauce, hot sauce, and a pinch of black pepper. Pour in chilled Balboa beer, stir gently, and garnish with a lime wedge. The result is a savory and spicy beer cocktail that showcases a local brew. The flavor profile of the michelada pairs well with a variety of food options typically served on a superyacht. Whether it's seafood, grilled meats, or light appetizers, the Balboa Beer Michelada adds a complementary element to the dining experience.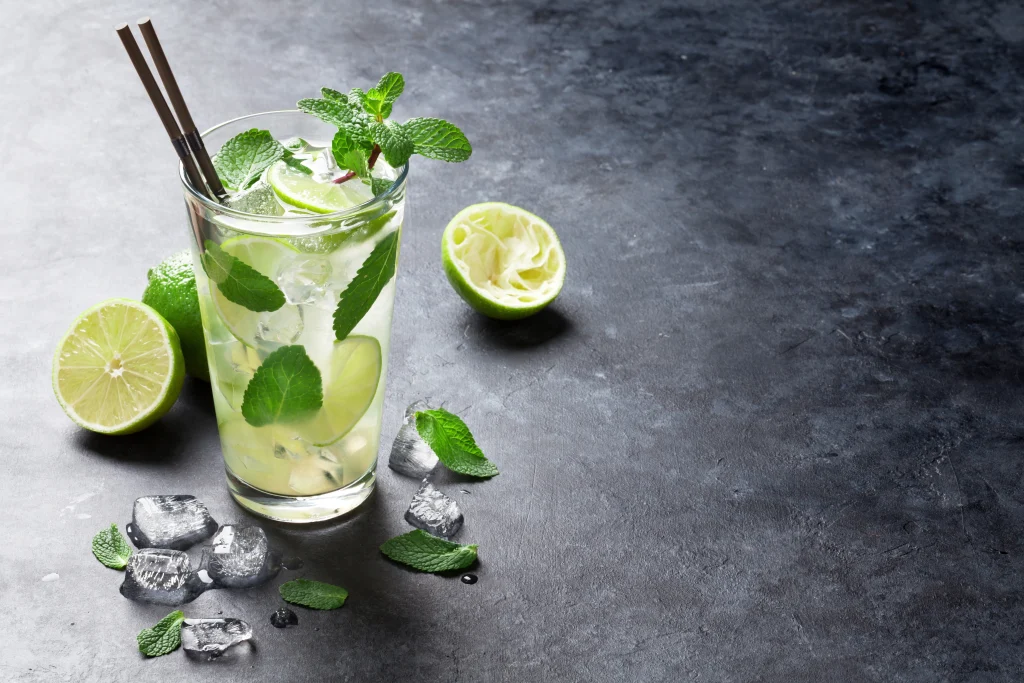 Seco Mojito

Enjoy a refreshing twist on the classic Mojito using Seco Herrerano. Muddle fresh mint leaves, lime wedges, and simple syrup in a glass. Add Seco Herrerano, club soda, and ice. Stir gently, and garnish with a mint sprig and lime wheel. This cocktail offers a delightful combination of minty freshness and the distinct crisp, smooth and sweet flavors of Seco Herrerano.
The abundance of artisanal alcoholic produce from this region is perfect for your superyacht drink provisioning. You can easily create a bespoke and varied cocktail menu to appeal to all the tastes of your guests and also open them up to a wide range of untapped flavors.

For top-notch food and beverage provisioning in Panama, Costa Rica, and the surrounding area, contact Maritime Network Panama. Their vast network of trusted suppliers ensures fresh and premium ingredients, elevating your yacht or superyacht experience to new levels of excellence.