If you're a coffee enthusiast, you may already be aware of Panama's status as a leading coffee-producing country. However, you may not know what makes Panamanian coffee so sought after by roasters, buyers, and competition baristas from around the world. This blog will explore Panamanian coffee, and the specific types grown here, (including the famous Panama Geisha), and we'll take a deep dive into what makes unique-tasting coffee so special.
Natural/Geographic factors
As an equatorial country, Panama's coffee benefits from its geographic location – Panama is located along the "bean belt", ( "the area between the Tropic of Cancer and the Tropic of Capricorn, spanning in a horizontal strip across the globe – from Mexico to Papua New Guinea") which means that thanks to its proximity to the equator, it's an ideal temperature for coffee plant cultivation. According to USDA figures, more than 80% of the coffee grown in Panama is arabica, while the remaining 20% is robusta.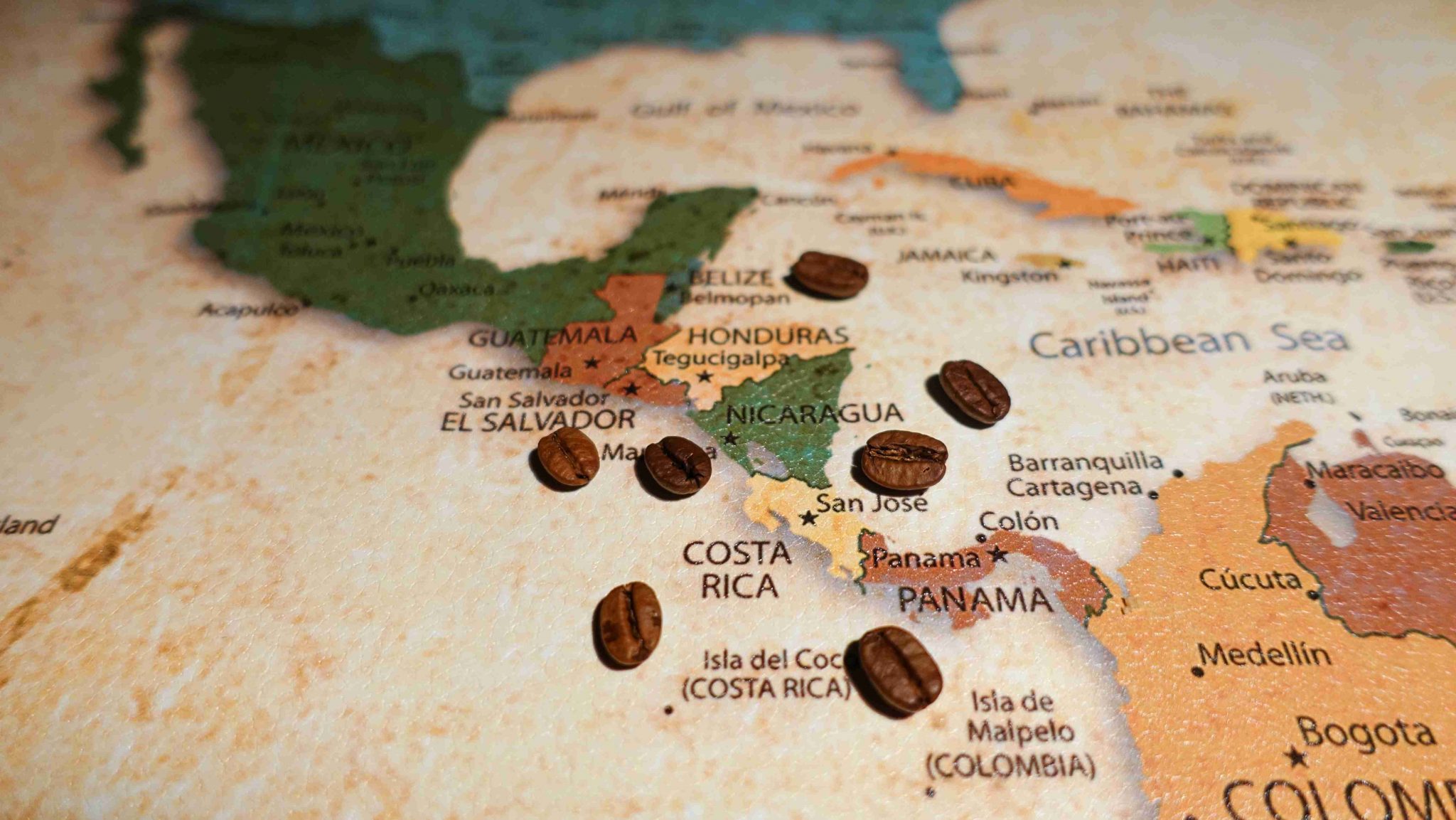 Types of Coffee
In Panama, there are over 100 microclimates, which means the country experiences a wide variety of weather types in different areas. This diversity makes it so that Panamanian coffee producers are able to produce a wide selection of coffees, including Catuai, Caturra, Maragogipe, Pacamara, and Mundo Novo. However, despite the wide variety of coffee beans that could be grown in Panama, the country has become largely popular for its production of Geisha coffee beans.
Coffee Culture
The creation of the Specialty Coffee Association of Panama resulted in local farmers shifting the focus from the quantity of the crops they yielded to the quality. As farmers became more skilled at tasting and distinguishing the coffee, the quality of the coffee they produced began to increase.
A year after the formation of the speciality coffee association of Panama, a global coffee auction was set up to promote the quality of coffee coming out of Panama. It was this auction that played a significant part in helping Panama develop a global reputation as a high-quality coffee-producing country. The auction still happens annually and has consistently broken its own records for the most expensive coffee sold (per pound).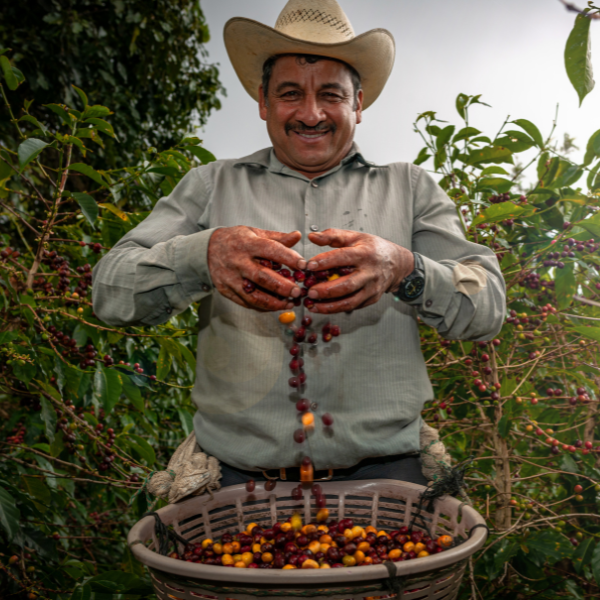 Ordering Gesha Coffee
Whilst there are several different types of coffee being produced in Panama, the most notable is Gesha coffee, sometimes referred to as Geisha coffee.
Gesha coffee was first introduced to Panama by Don Pachi, who distributed the coffee beans among other coffee growers upon his return in the 1960s. Since then, the Gesha variety has been used to lead the growth of Panama's coffee production industry.
The flavour of Geisha coffee has been described as rich, sweet and aromatic, floral and fruity, with notes of citrus, berry, peach or mango.
Order Today

Thanks to its close proximity to the equator, a range of microclimates, and some tactical farming, Panama has developed a reputation around the world for producing and exporting some of the finest coffee there is. So, if you're interested in learning more about Panama's coffee production or if you'd like to arrange the supply of coffee for an upcoming yacht charter, don't hesitate to get in contact with the Maritime Network Panama team!