At Maritime Network Panama, we regularly source beers from all over the world because our clients often request beverages that are familiar or local to them. While there is an endless list of global choices, there are also some excellent Panamanian beers you may not be familiar with. So if your yacht will be cruising through Panama, why not explore some of the fantastic local beer options? 
In this article, we're going to delve into the world of beers and showcase a selection of the best beverages from Panama and beyond, that you may want to consider including in your next provisioning list.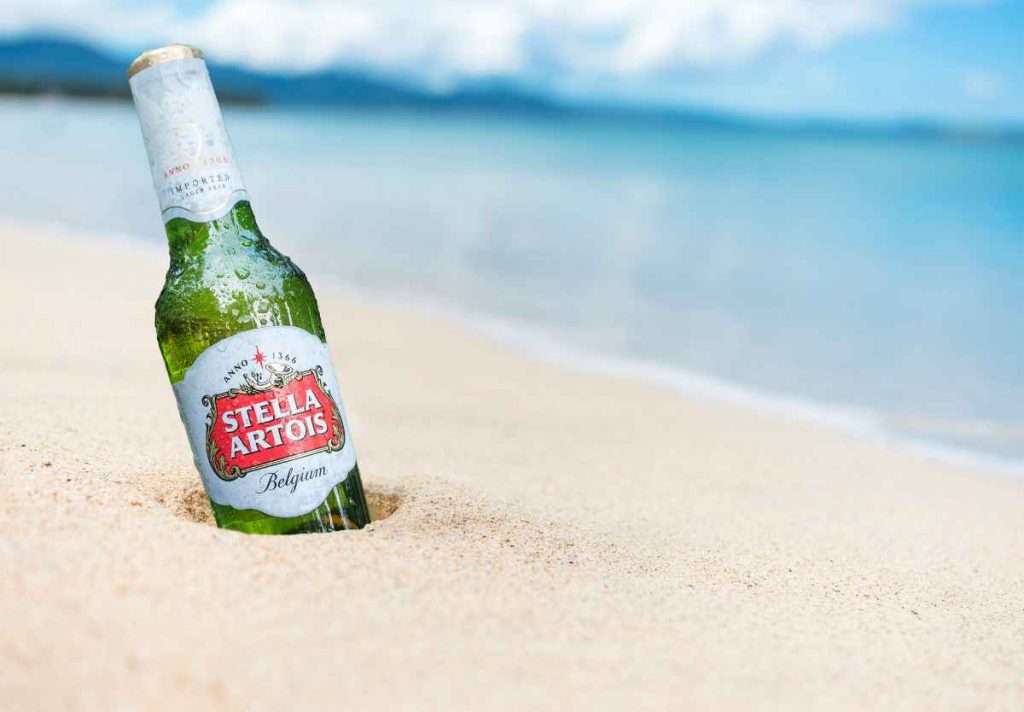 Worldwide beers
Stella Artois
Stella Artois is a golden pilsner lager, with the distinctive taste of Saaz hops. It's a refreshing and popular beer that can be found around the world. It has a reasonable alcohol content of 5% and is a great option for a yacht provisioning list, as you can be sure the majority of people will enjoy it. 
Miller High Life
Miller High Life is an iconic American adjunct lager-style beer brewed by Miller Brewing Co. in Milwaukee. It's full of flavour, low in alcohol, easy to drink, crisp, clean, and effortlessly refreshing, which makes it another great option to stock on board.
Fosters
Fosters is an Australian lager that we often come across on yacht provisioning lists. This is probably because of its crisp and thirst-quenching taste, which makes it very easy to drink. It's also a very reasonable price, which is probably another factor in its popularity.
Asahi Super Dry
Asahi is Japan's best-selling beer and a huge hit in the UK where it's currently brewed. It's a high-quality lager that provides a refreshing bite at the back of the throat which is sometimes lacking with other brands. At 5% ABV, we would highly recommend adding this lager to your next yacht provisioning list.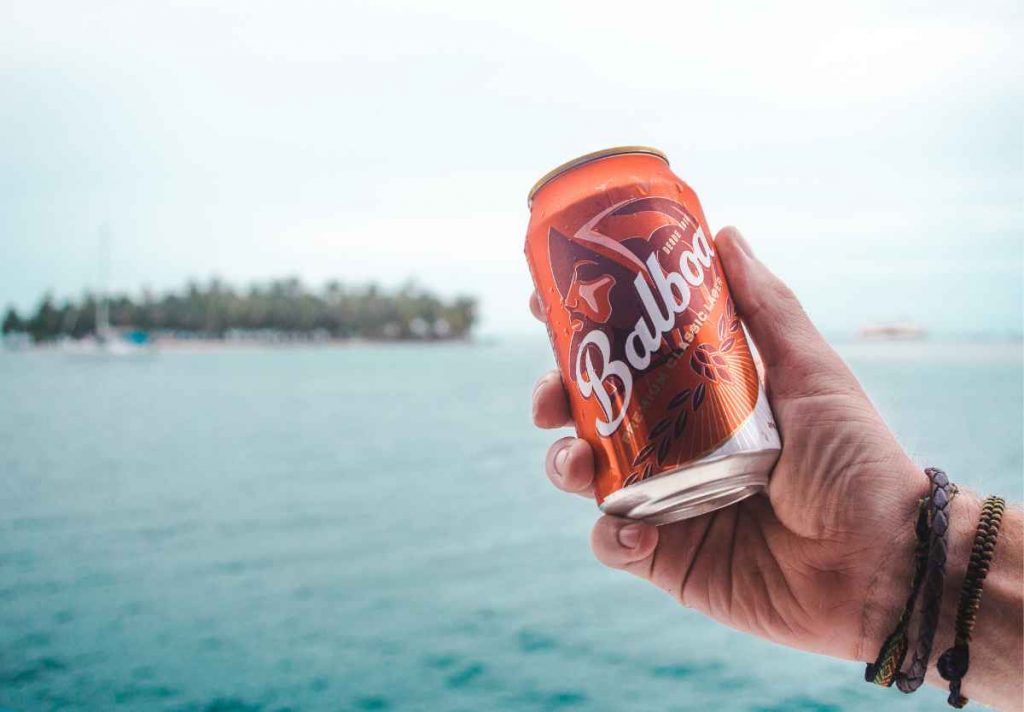 Panamanian Breweries & Local Beers
In Panama, the nation's most popular alcoholic beverage is beer, so it will come as no surprise that we have plenty of local beers and breweries to choose from.
Panama Beer
Panama is one of the most recognisable beers in the area and has strong marketing with t-shirts and other merchandise bearing its name often seen around the Americas. It's brewed by Cervecería Barú-Panama, who make the beers Cristal and Soberana while also taking on international brands on a contract basis such as Heineken and Guinness.
Balboa
Balboa Premium Lager is a very popular Panamanian beer which, like many other things, takes its name from conquistador Vasco Núñez de Balboa. At 4.8%, Balboa is a refreshing local option that is likely to appeal to a number of people should it be included in your yacht provisioning list.
Atlas
Atlas is a Panamanian beer with 3.8% ABV and is mildly bitter. It's considered very similar to beers in the United States, often drawing comparisons with Bud Light or Miller Lite. In fact, there is also Atlas Golden Light which is the same beer as Atlas… but lighter.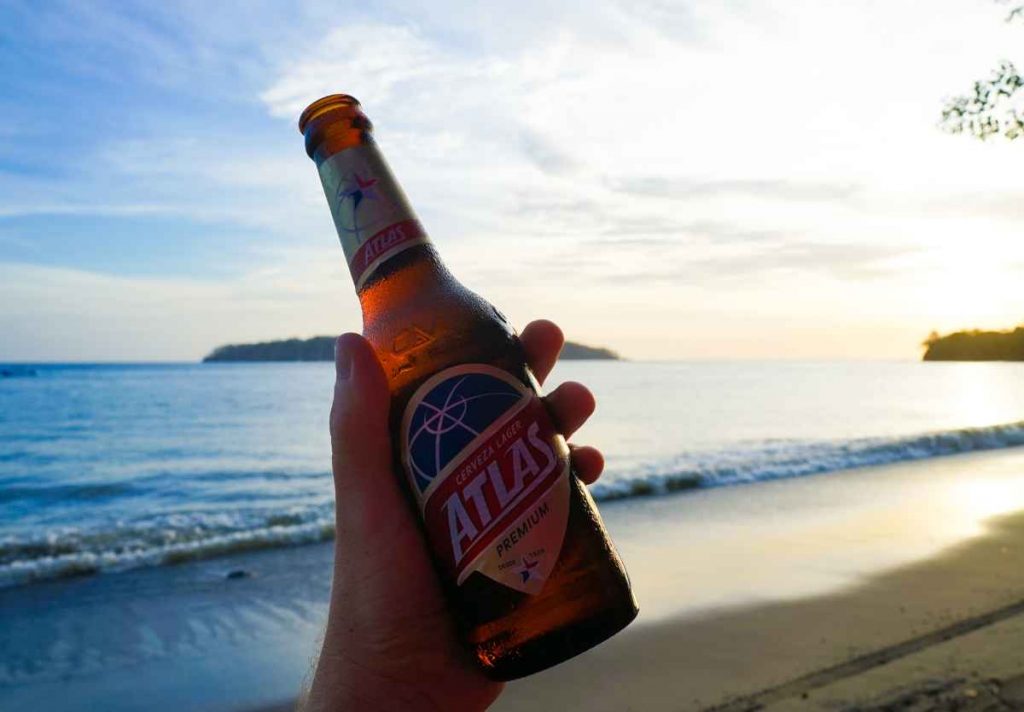 Casa Bruja brewery
Casa Bruja is an independent craft brewery established in Costa Del Este Industrial Park, Panama City. It has a huge selection of beers with options to suit all tastes, which means you can cater to everyone on your next charter with an order from this one brewery.
Cervecería Clandestina brewery 
Cervecería is an independent and craft brewery in Panama that brews high-quality beer using the best ingredients. It has a number of excellent choices that would fit perfectly on any yacht provisioning list. Some of its more popular beers are Doppelbock, Intriga, Ley Seca and Nomada.
Animal Brew
Animal Brew is a small independent brewpub based in El Cangrejo with a huge selection of Panamanian beers that we can supply for yacht provisioning lists. It deals mainly in stouts, ales and IPAs, some of which have a fruity twist to them.
2 Oceans Brewing
2 Oceans Brewing is an independent craft brewery from Panama City that focuses on perfecting traditional recipes which complement the country's climate and food. It offers four fantastic beers:
Tropty – (5.15%) Heavily dry-hopped IPA made with numerous citrus-forward hops
Switch – (5%) Aromatic blonde ale inspired by the style of a Czech Pilsner
Invasion – (5.1%) Traditional American pale ale with strong caramel notes and a bitter finish
Witnic – (5%) Belgian beer (Witbier), made with wheat, orange peel, and coriander seeds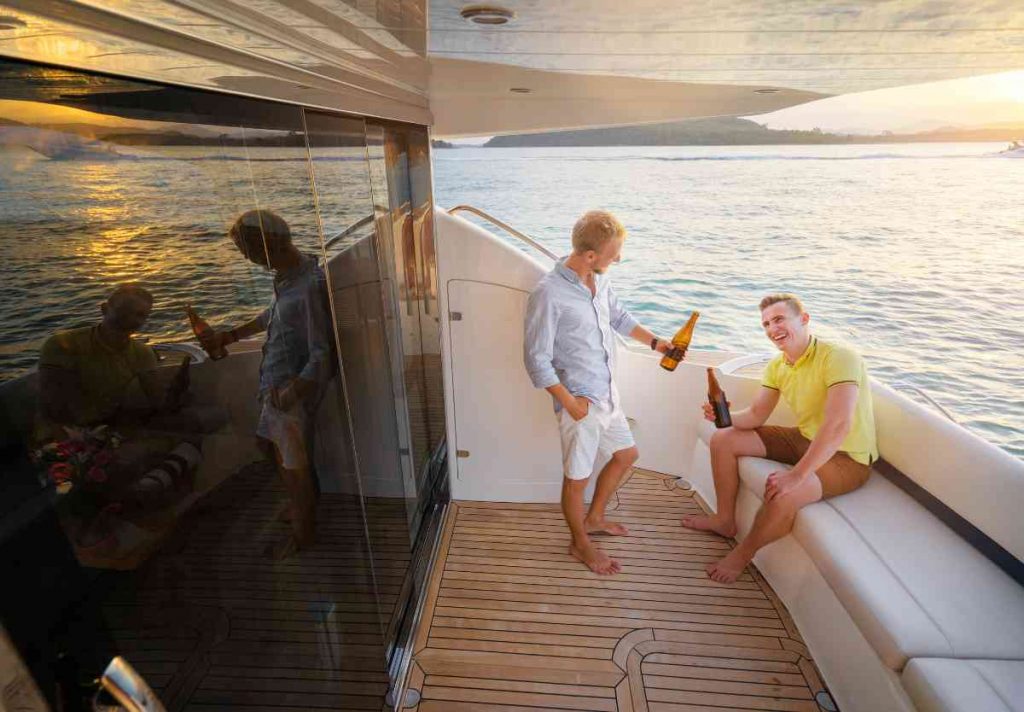 We hope this has given you a few ideas on beers to include within your next yacht provisioning list. Who knows, maybe it has also inspired you to try a locally brewed beer during your next visit to Panama. Needless to say, with the sheer amount of Panamanian beers available we're sure your next favourite tipple is just around the corner!
We can easily source Panamanian beers for our clients, so if you would like any more information on the options open to you, please don't hesitate to get in contact. A member of our team will be happy to assist!