On a luxury sailing trip to Panama, guests will expect the highest-quality experiences. From the food served by top yacht chefs to the cocktails and alcoholic drinks made available, these elements can make or break an individual's time on board.
So, if you're looking to offer your guests a more luxurious time, why not arrange to have a bottle (or two!) of Ron Abuelo (a popular Panamanian Rum) ready and waiting for them?
What is Rob Abuelo?
For those of you who don't already know, Ron Abuelo refers to a brand of premium Panamanian rum whose roots grow all the way back to 1936 in Panama when Don Jose Varela Blanco (the founder of Ron Abuelo rum) was convinced by his sons to begin distilling sugar cane. This would eventually become the premium rum that made their family famous. After Don Jose's death, his sons proceeded to create Panama's leading sugar cane spirit, Seco Herrerano, in 1950. A decade later, the first bottle of Ron Abuelo was produced in 1960, and by 2001, Ron Abuelo had become a global brand, being exported and sold all over the globe for the first time in its history.
Why Ron Abuelo?
Now you know about the origins of the brand, you may be wondering what makes it special, and why you would want to secure it for your next sailing venture.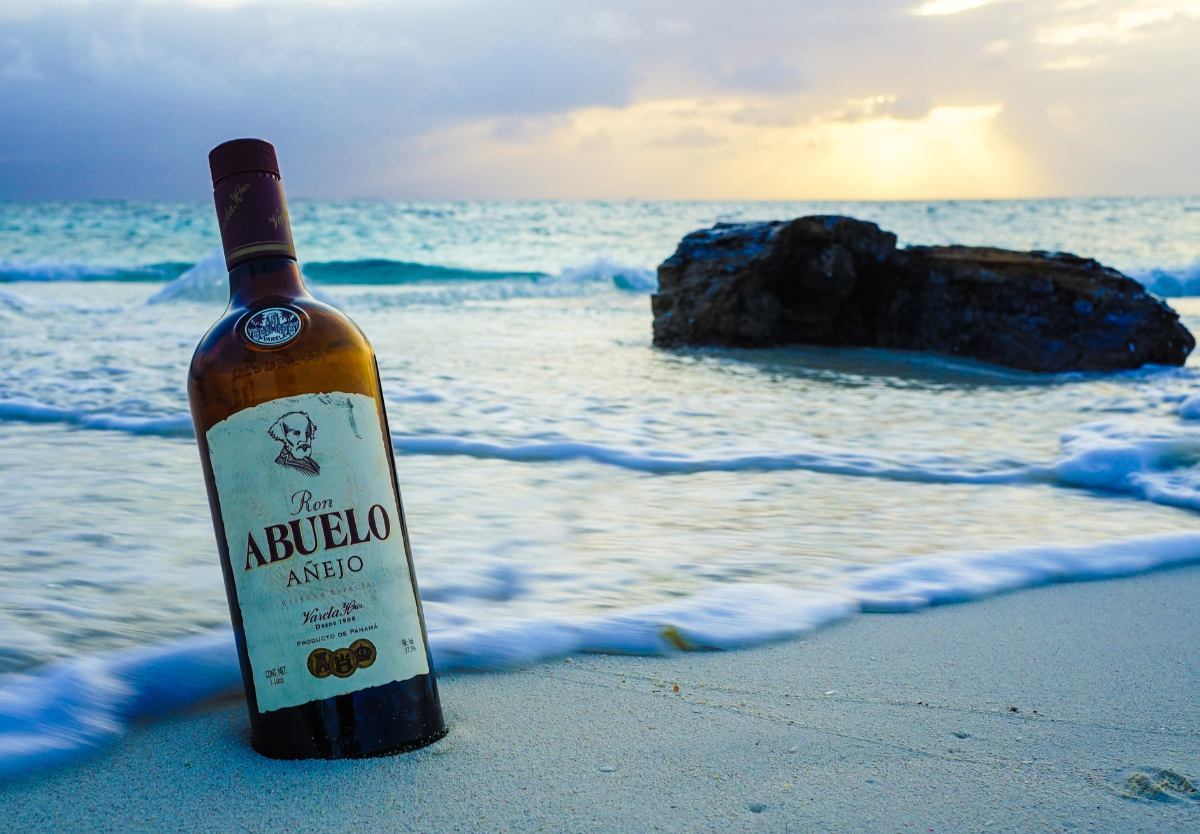 There are three factors that make Ron Abuelo so special: the location of its inception, the ingredients used to make it, and the unique production process.
Over a century after the brand launched, Ron Abuelo is still based in Pese, in the heart of Herrea Province. This area benefits significantly from the microclimate (around 25 to 32 degrees Celsius) that has manifested in the area due to the northern Caribbean sea and the southern Pacific Ocean. Trade winds help bring both rain and sun to the fertile mountain soil in which the sugar cane grows.
The main ingredient for this rum is sugar cane. It takes 11 to 12 months to grow, using spring water from Ron Abuelo's own wells. Thanks to the fertile soil, Ron Abuelo is able to harvest roughly 1.6 hectares of high-quality sugar cane crops, refining approximately 85,000 to 95,000 tonnes of sugar cane per year for their high-end rum.
As with many luxury liquors, the process involved in creating Ron Abuelo's rum is quite specific. A special strain of yeast is used to ferment the rum, adding secondary aromas and character. Two sets of condensation stills are then used to distil the two foundational rums, which are then aged to replenish the rum and add richness to its flavour.
7- and 12-year bottles
As expert yacht provisioners, we have a wealth of experience sourcing high-quality rums and we'd recommend the signature 7-year and 12-year bottles to anyone who may be interested in trying Ron Abuelo. 
The 7-year Ron Abuelo is a blend of rums, matured in specially selected small oak barrels. It has a red/amber colour, with notes of dates, raisins, and vanilla, while tasting like figs, cinnamon, and dried fruit with a rounded, balanced texture.
The 12-year Ron Abuelo is aged in specifically selected American oak barrels, with final maturation taking place at a lower proof to boost the rum's character. The 12-year is a pale amber colour with scents of cocoa, dried plum, toasted wood and nuts, and notes of vanilla, dried fruit, tobacco, and chocolate. The texture has been described as intense, rounded, and full-bodied.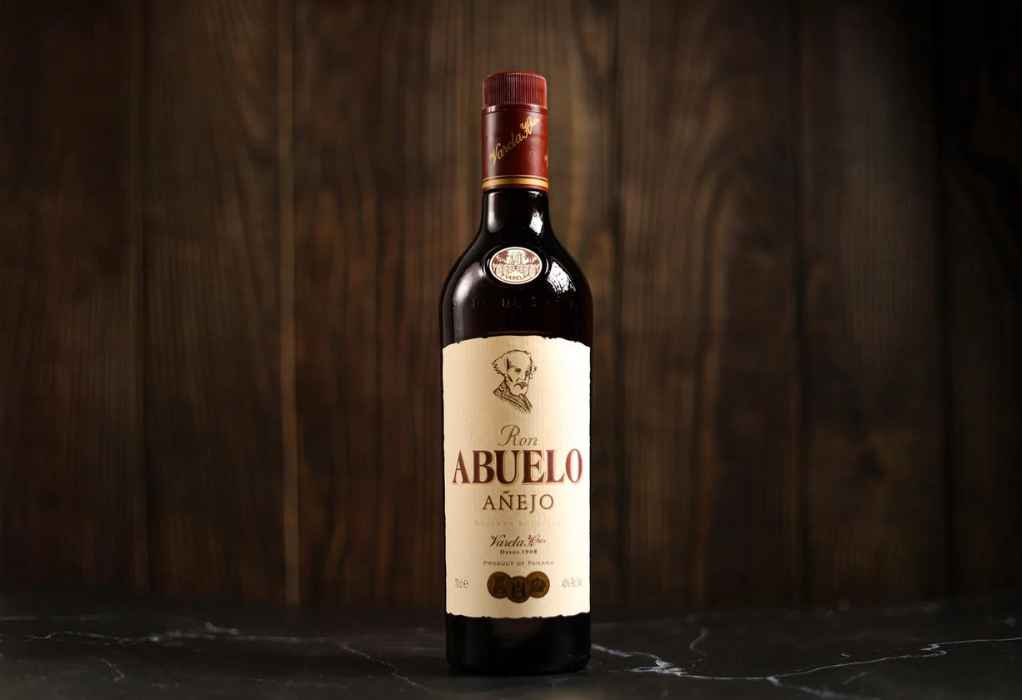 At Maritime Network Panama, it's our goal to help our clients source the provisions of their dreams. Thanks to our years of experience and strong relationships with our suppliers, we are able to help our customers acquire any of the Ron Abuelo rum featured in this article.
So, if you're interested in arranging the provision of Ron Abuelo rum, or if you just have some questions to ask about our services and what we can offer, don't hesitate to give us a call at +(507) 6889-858 or visit our contact page to leave us a message.